Do What You Love, Simplify The Rest
You're extraordinary at what you do, so why waste your time on anything else?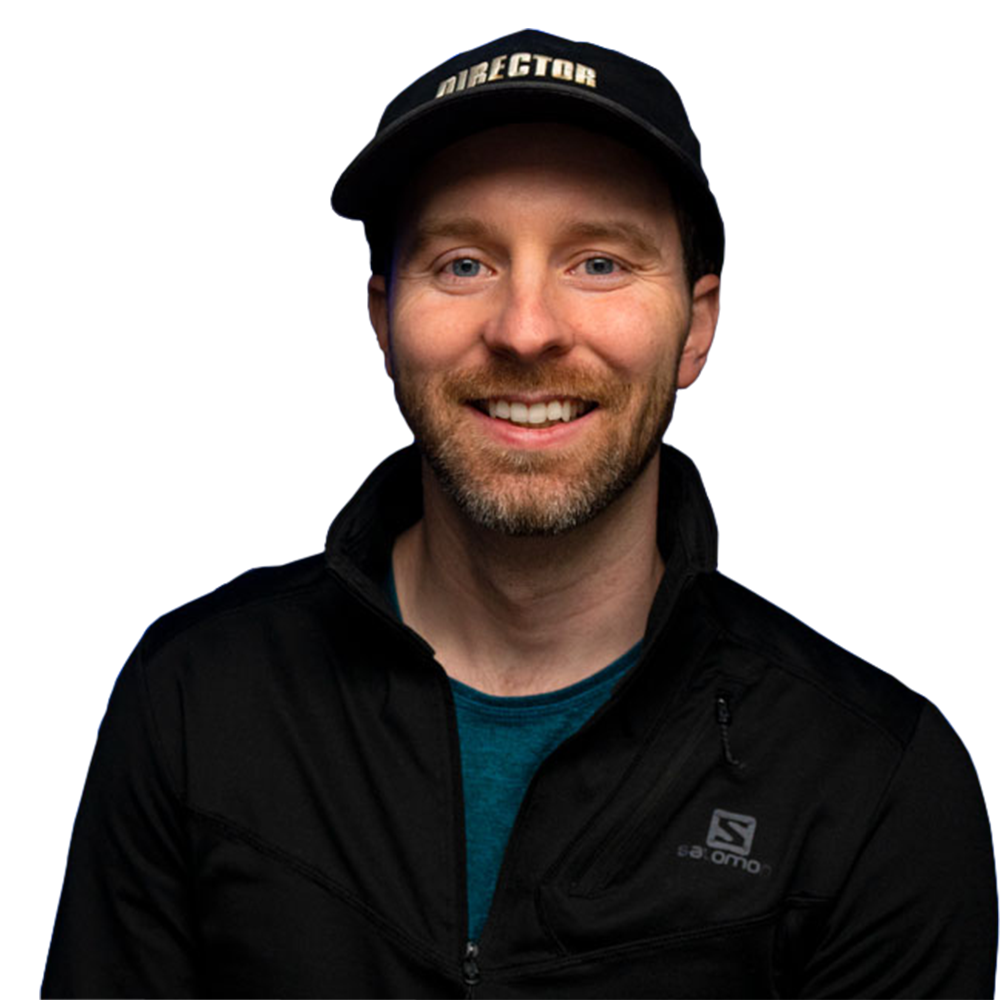 Hi, I'm JASON. Lets take your business to the next level.
Jason guides his clients through five essential steps to help them establish a robust online presence:
With 10 years of experience in media creation and marketing, Jason possesses a diverse skill set, including website design, SEO, Google Adwords, video production, and strategic marketing campaigns. Explore more details and read Jason's articles on Linkedin.
Jason is a multi-talented professional who brings a fresh perspective to consulting. With his background in strategic marketing, film production, and his unique world traveling experience, Jason is well-equipped to help businesses level up their operations. His commitment to the creative process is evident from his experience in the film and marketing industry, where he spent a decade honing his skills. With Jason's expertise and passion for innovation, businesses can benefit from his unique approach to problem-solving.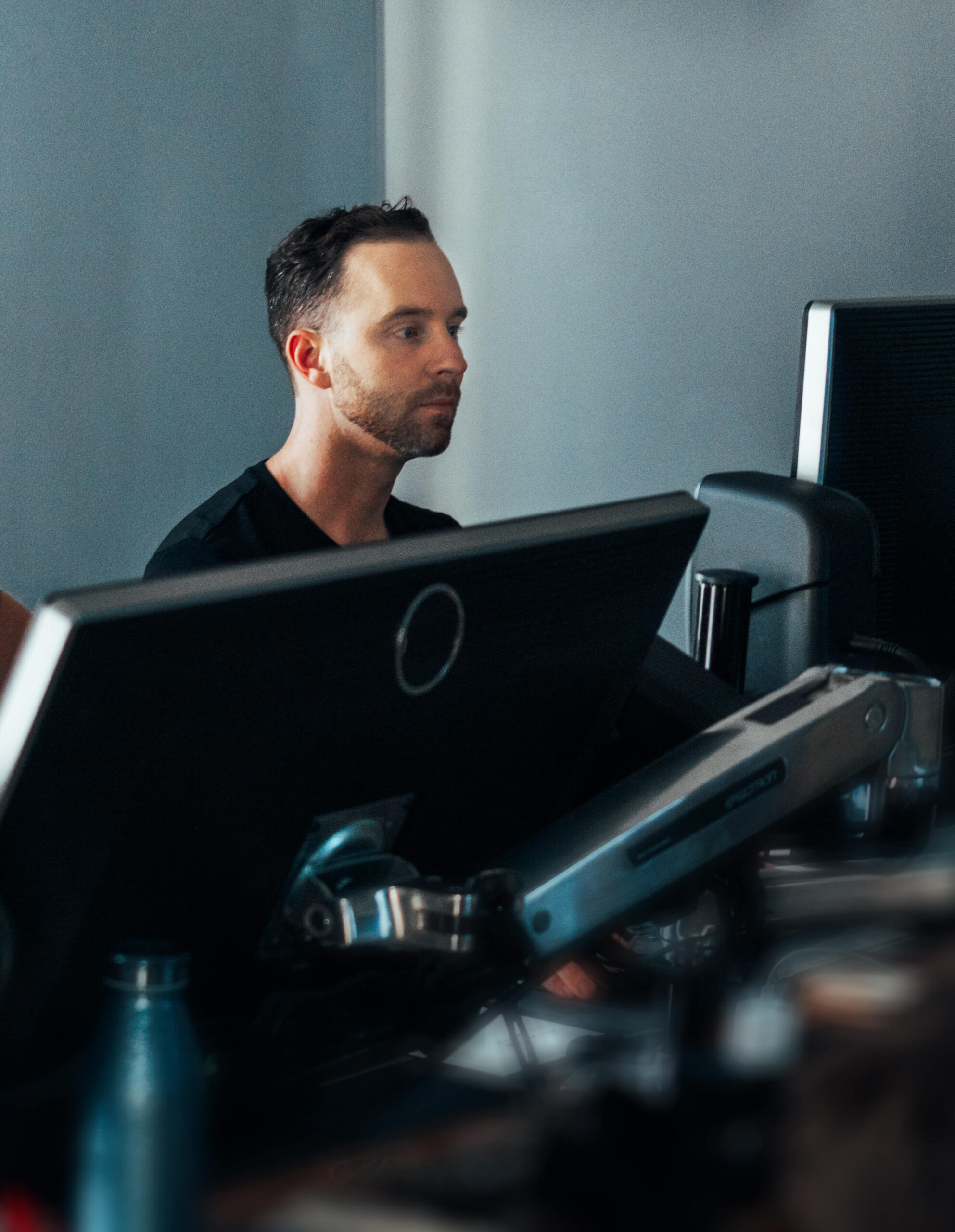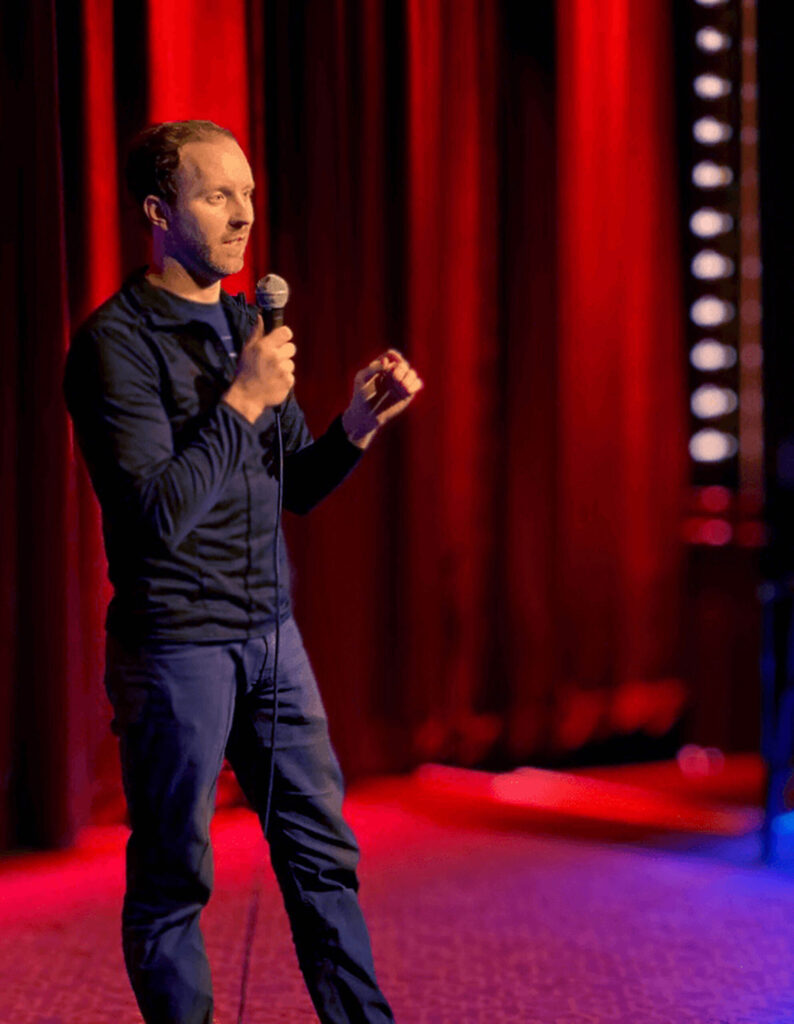 Below is a list of companies and brands that I have worked with, serving as either the designer or the head project manager responsible for developing their websites and branding assets.
When you schedule a call with Jason, he will attentively listen to your needs and learn about your business. Then assist you in defining your online strategies and provide a clear, step-by-step guide to bring your vision to life.